Surgical Orthodontics
in Kyle, TX
If your dental provider has recommended that you see an orthodontist for surgery, you probably have many questions. You may be wondering, "What is orthodontic surgery, and how do I find surgical orthodontics near me?" The team at Boss Orthodontics can answer these questions, as well as any others that you have about orthodontic surgery.
What Is Surgical Orthodontics?
Orthodontic surgery is a type of procedure that is necessary to achieve a treatment plan. Typically, the procedure aims to correct issues with the jaw and bite that cannot be accomplished with braces and other appliances alone. As such, orthodontic surgery is only part of your overall treatment at Boss Orthodontics.
When Is Surgical Orthodontics Recommended?
Children and teenagers rarely require orthodontic surgery because their bones are still developing. Adults, though, already have a solid bone structure, so braces alone cannot achieve the same results as they do in children. Through their experience and expertise in orthodontic treatments, our orthodontists determine which cases where braces are not adequate, and this is when they recommend orthodontic surgery.

What to Expect From Surgical Orthodontics
Orthodontic surgery varies based on the individual patient and goals of the treatment plan. In most cases, our orthodontists will correct your bite and alignment as much as possible with braces and other appliances, and then perform surgery once your braces are removed. This minimizes the extent of corrections that are needed to your jawbone, as well as shortens the recovery time.
Surgical Orthodontics and Treatment Plans
Orthodontic surgery is never a standalone treatment. It is always performed in conjunction with other orthodontic treatments. Our orthodontists outline your entire plan as part of your first appointment. This approach ensures that your jaw and teeth are both in alignment.

Why Is Boss Orthodontics the Best Choice for Surgical Orthodontics Near Me?
Our orthodontists are passionate about giving you a great smile and helping you maintain good oral health. The entire team at Boss Orthodontics strive to make you feel comfortable and confident from your first appointment until you see your new smile for the first time. If you ever have any questions or concerns, please reach out to us. We are always available to help!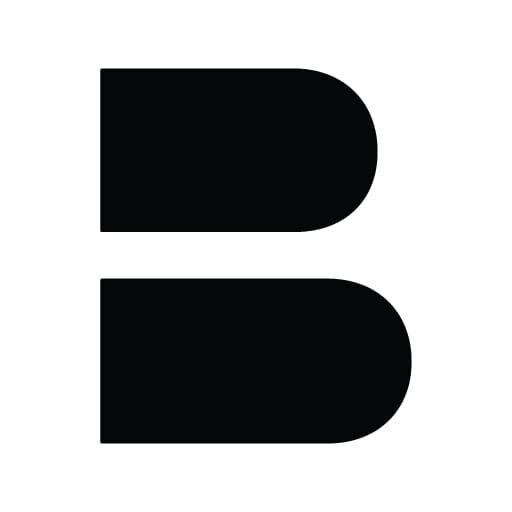 Where Do I Find Surgical Orthodontics Near Me?
The team at Boss Orthodontics is the answer to your question, "Where do I find surgical orthodontics near me?" Our orthodontists specialize in orthodontic surgery, and you can feel confident about your choice of providers and the outcome of your orthodontic treatments. To learn more about orthodontic surgery, call us today to schedule your appointment.
Schedule Your Transformation
At Boss Orthodontics, we make it convenient to plan your first visit. Click the link to schedule your complimentary orthodontic consultation that fits your busy schedule. We can't wait to see you!