Surgical Orthodontics
in Bee Cave, Kyle, and Austin
For some advanced cases, orthodontics needs to be performed in conjunction with jaw surgery, known as orthognathic surgery, to attain an ideal result. We use a team approach with the Oral Maxillofacial Surgeon to plan and treat your case.  Dr. Boss's expertise in surgical orthodontics has even been featured in the national orthodontic journal, the American Journal of Orthodontics and Dentofacial Orthopedics.
Why Would You Need Orthognathic Surgery?
Until modern medicine has learned to control and modify genes in real-time and change the course of growth and development, there will be a need for surgical and orthodontic treatment for some cases. We may recommend surgical orthodontics to address severe problems that cannot be solved with braces alone. Braces help align and position the teeth before orthognathic surgery.  Then surgery is performed to correct the position of your jaw(s), which improves your function and facial esthetics. After surgery, we continue to perfect and fine-tune your smile in braces.
We have the advantage to utilize our 3D technology to thoroughly evaluate and plan your treatment- so that you have the best outcome.
When Is the Right Time for Surgical Orthodontics?
Your orthodontist will determine when the time is right for surgical orthodontics to begin. Typically orthognathic surgery is performed when most or all growth has ceased.
What Are Conditions That May Require Surgical Orthodontics?
Conditions that may require surgical orthodontics include severe disharmony of the teeth, jaws, and facial bones. Sometimes these imbalances can cause problems with speaking, chewing, and sleeping. Orthognathic surgery has the power to be life-changing by improving jaw function, bite, and facial esthetics.
The Team Approach
Surgical orthodontic treatment requires careful consideration from both the orthodontist and oral surgeon to achieve the best results. Our team approach and collaboration will make you feel confident and comfortable throughout your treatment. 
What Should You Expect?
Surgical orthodontics is a multi-step process. The first step begins with your orthodontic consultation. If jaw surgery is recommended, you will be referred for a consultation with the Oral Maxillofacial Surgeon. We will then collaborate with the surgeon to thoroughly diagnose and plan your treatment. The next step is the presurgical orthodontics. We use braces to place your teeth in their ideal positions prior to surgery. Often this phase of treatment can make the bite appear worse, as it reveals the full extent of the disharmony of the jaws. Once the teeth are fully prepared, the surgeon will perform the surgery. Following surgery, we enter the postsurgical phase of orthodontics where we fine-tune and perfect your smile.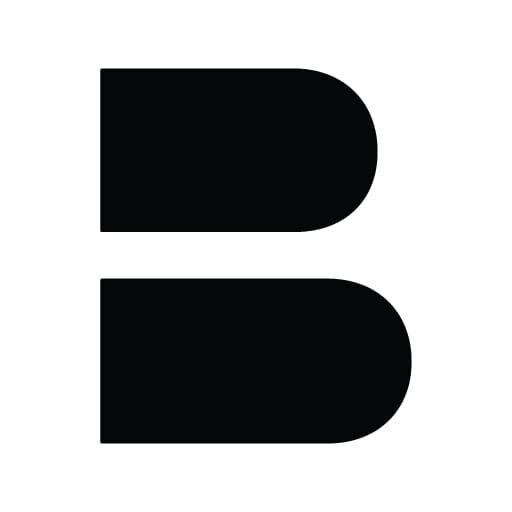 Surgical Orthodontics Near Me
Contact Boss Orthodontics in Bee Cave, Kyle, and Austin, TX to learn more about how surgical orthodontics and orthognathic surgery can correct a bad bite (malocclusion) or jaw disharmony. Our highly trained and experienced team utilizes cutting-edge technology and techniques to deliver outstanding treatment outcomes.
SCHEDULE YOUR TRANSFORMATION TODAY!
Schedule Your Transformation
At Boss Orthodontics, we make it convenient to plan your first visit. Click the link to schedule your complimentary orthodontic consultation that fits your busy schedule. We can't wait to see you!