3D Printer
in Bee Cave, Kyle, and Austin
We believe in bringing the future of orthodontics to our patients. Previously, this technology was only available in large-scale dental laboratories, now with our Sprint Ray 3D printer, we are able to bring the lab to you. That means faster and more efficient care.
The 3D Printer Advantage: Fast, Accurate, Efficient
3D printers have become a game-changer for dentistry and orthodontics. This revolutionary technology allows us to use scans captured by our 3D intraoral scanner to create precise indestructible models of your teeth for the fabrication of orthodontic appliances, like clear aligners and retainers.  No more messy, gooey tooth molds. 3D printing allows for precision orthodontics in a shorter amount of time, meaning you'll be on your way to your ideal smile before you know it!
Lost your retainer? At Boss Orthodontics, with our 3D printer, we can use your scanned smile at the end of treatment to make your new retainers so you can keep that BOSS SMILE for LIFE.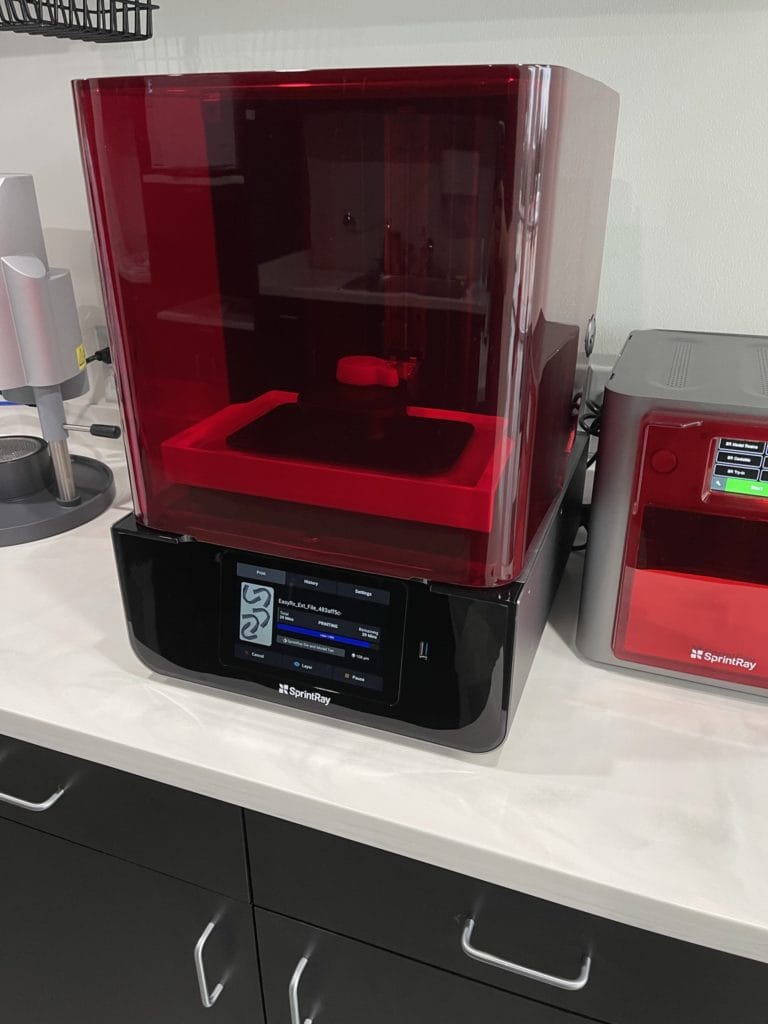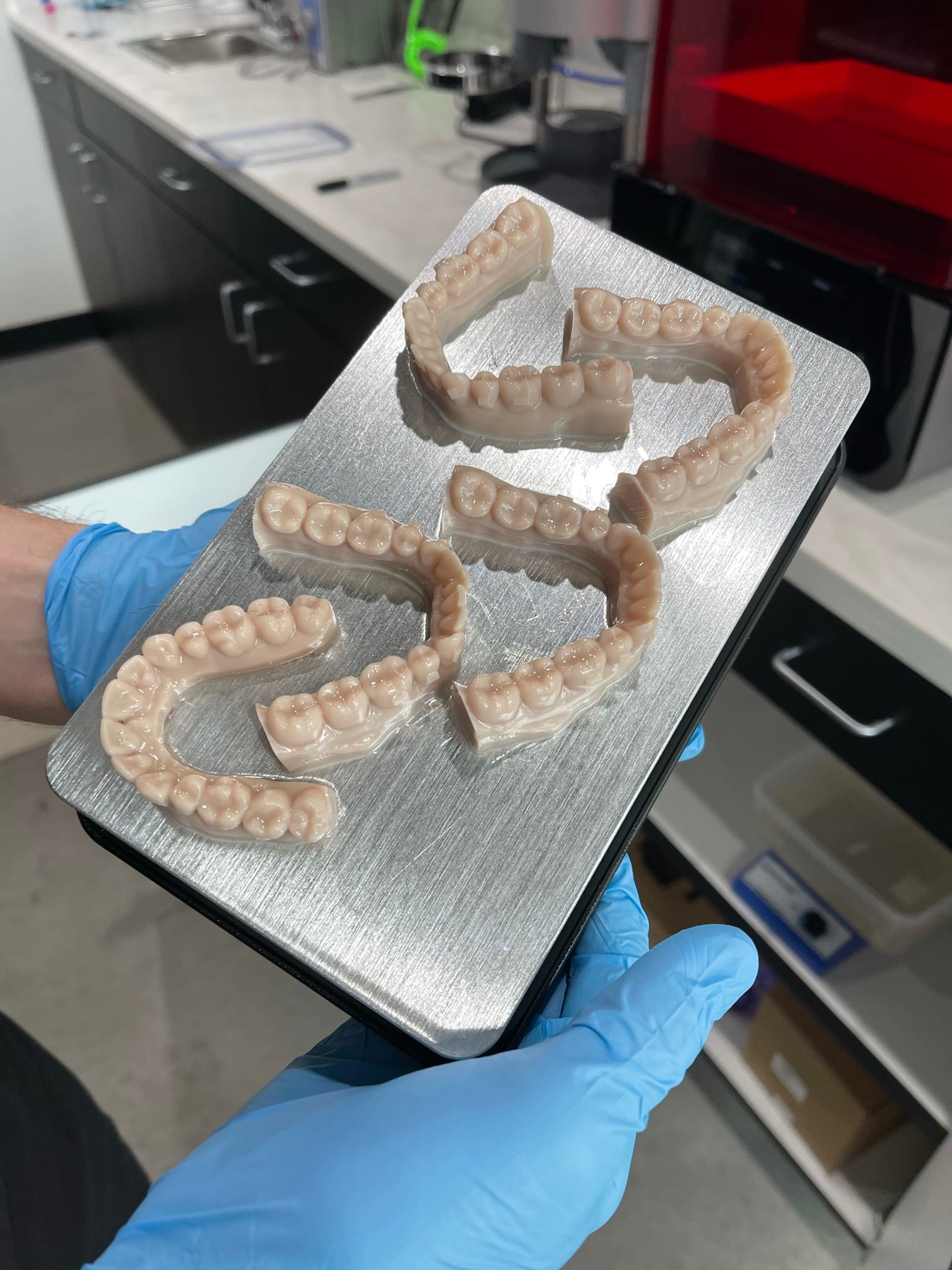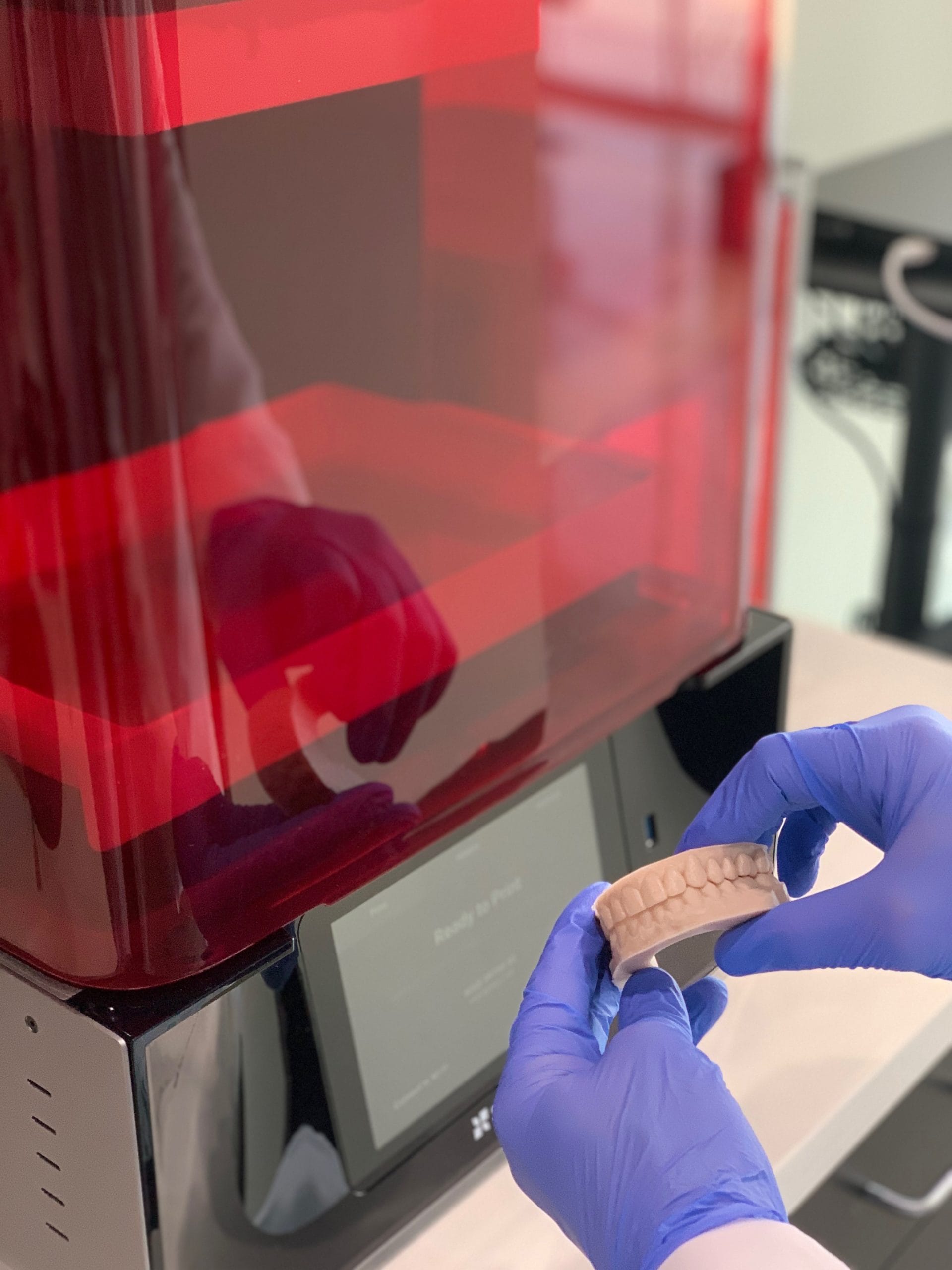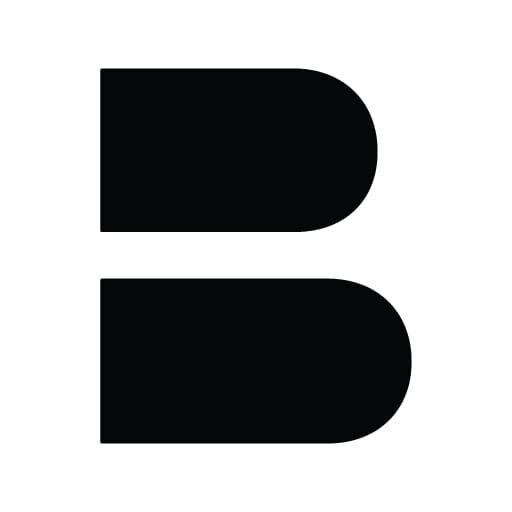 3D Printing Near Me
Contact Boss Orthodontics in Bee Cave, Kyle, and Austin, TX to learn more about digital orthodontics and how 3D printing can improve your experience and your smile.
SCHEDULE YOUR TRANSFORMATION TODAY!
Schedule Your Transformation
At Boss Orthodontics, we make it convenient to plan your first visit. Click the link to schedule your complimentary orthodontic consultation that fits your busy schedule. We can't wait to see you!