Invisalign Orthodontic Solutions
in Kyle, TX
At Boss Orthodontics, we know that a confident smile improves your quality of life. People perceive individuals who smile naturally and openly as friendly, outgoing, and trustworthy. However, not everyone is born with perfectly aligned teeth. Doctors Hunter and ReAnn Boss dedicate their practice to helping Kyle residents improve the appearance of their smiles. Clear aligners are one of the tools they use to achieve excellent results.

The Invisalign Process
Before you start searching for "Invisalign near me," you should understand the process of working with clear aligners. While these devices are helpful in many cases, they will not work for every patient. Advanced corrective issues may require traditional braces or a hybrid treatment. The first step is an evaluation at our Kyle practice to determine your needs. We will use our high-tech tools to scan your mouth and check out the situation.

If this treatment is appropriate, we will order your first set of aligners. These devices put pressure on your teeth over time to move them into position. Each new set of aligners will move your teeth a little more. The final result is a straight, confident smile.
Benefits of Choosing Invisalign Near Me
Clear aligners have several advantages over traditional braces. For adults and teens, they are less noticeable than other treatments. This feature may be attractive to adults who have careers where they frequently interact with others.

These devices are also less restrictive than other orthodontic treatments. Patients can remove clear aligners when they eat, so they do not have to avoid some of their favorite foods. The ability to take out the aligners also means that patients do not have to change their dental hygiene routine.

An important benefit to aligners is that they often involve fewer visits to the office. This treatment will be less disruptive to a patient's weekly schedule. However, the removability of clear aligners may also pose a problem. They are only meant to be removed for a short period of time. Failure to wear the aligners consistently will increase the treatment time.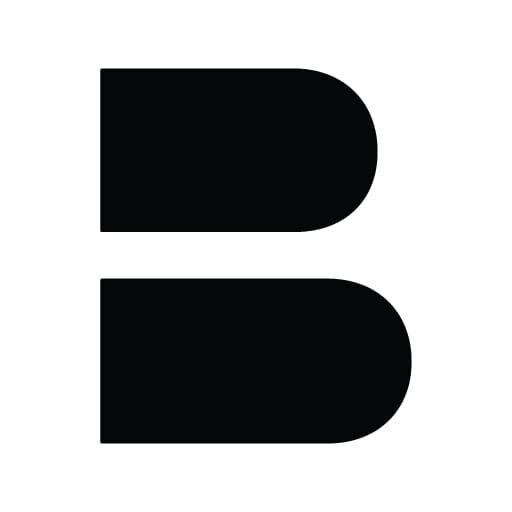 Finding Invisalign Near Me in Kyle
At Boss Orthodontics, we want our Kyle customers to have the best smiles possible. Our state-of-the-art practice has all the necessary tools to analyze and improve the appearance of your teeth. If you are looking for a provider for Invisalign clear aligners, we are Kyle's choice for professional treatment. Contact us today to start your transformation to a broad, confident smile.
Schedule Your Transformation
At Boss Orthodontics, we make it convenient to plan your first visit. Click the link to schedule your complimentary orthodontic consultation that fits your busy schedule. We can't wait to see you!