Digital Orthodontics
in Bee Cave, Kyle, and Austin
Digital orthodontics is the way of the future. At Boss Orthodontics, we utilize cutting-edge technologies that integrate with each other to provide superior service, faster treatment, and results that exceed your expectations. Our goal is to better serve our patients seeking braces, clear aligners, or any other type of orthodontic care.
Digital Orthodontics: Superior Patient Care and Treatment Outcomes
Our 3D x-rays and models captured with our 3D scanner allow us to thoroughly diagnose and plan your customized treatment in virtual reality for both braces and aligners. For braces, it ensures quick and accurate bracket placement for precision treatment. It also enables us to create cutting-edge in-office aligners by precisely planning and detailing every single tooth movement without the hassle of waiting for outside labs. Our SureSmile integrated software enhances our hybrid treatment option that includes treatment with braces first, and then fine-tuning tooth movements with our in-office aligners.
3D X-Rays: Vatech Green CBCT – Ultra Low Dose
Our Vatech Green cone-beam computed tomography (CBCT) is the clearest imaging device available on the market. Vatech's innovative technology is ultra low dose, protecting the patient and generates highly detailed information for unparalleled diagnostic precision.  This technology enhances our ability to evaluate and create precise and individualized treatment plans.
3D Scanner: Intraoral Scanner
Just released to the market, our intraoral scanner is one of the smallest 3D scanners available, which allows for superior patient comfort. The state-of-the-art scanner quickly and safely captures 3D images of the inside of your mouth, including the hardest to reach areas. The device can be used effectively for the planning and implementation of any orthodontic treatment.
3D Printer: Sprint Ray
Our in-office Spring Ray 3D printer allows us to use scans captured by our 3D scanner to create precise models for the fabrication of orthodontic appliances, including clear aligners, without the need for impressions with messy putty. 3D printing allows for precision orthodontics in a shorter amount of time, meaning you'll be on your way to your ideal smile before you know it!
Lost your retainer? At Boss Orthodontics, with our 3D printer, we can use your scanned smile at the end of treatment to make your new retainers so you can keep that BOSS SMILE for LIFE.
Digital Orthodontic Software
Our advanced software can incorporates the 3D scans and X-rays, to precisely plan and position brackets in virtual reality to create a customized bracket positioning guide. This allows us to place all of your brackets at the same time, which means less time you have to have your mouth open and more comfort for you!
Our advanced software also allows us to stage our aligner therapy, which involves planning individual movements of teeth per tray and manufacturing your clear aligners. Planning your treatment in virtual reality allows us to improve the accuracy and efficiency of your treatment. Using our in-house 3D printer, this means no unnecessary long delays from outside labs for your aligners.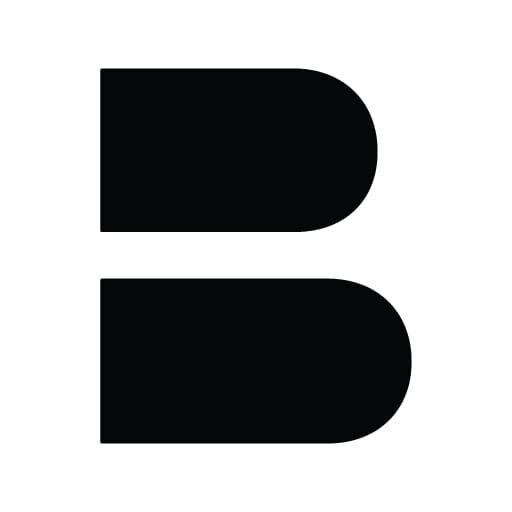 Orthodontic Exam Near Me
Contact Boss Orthodontics in Bee Cave, TX and Kyle, TX to learn more about how our cutting-edge 3D technology can provide you comfortable and excellent treatment outcomes.
SCHEDULE YOUR TRANSFORMATION TODAY!
Schedule Your Transformation
At Boss Orthodontics, we make it convenient to plan your first visit. Click the link to schedule your complimentary orthodontic consultation that fits your busy schedule. We can't wait to see you!