What Is Hybrid Orthodontic Treatment?
For many adults and teens who desire quick and discreet orthodontics, hybrid treatment is ideal. It combines the best attributes of braces and clear aligners. This involves using self-ligating braces for up to six months to rapidly unravel crowding, broaden the smile, improve smile arc, and do most of the heavy lifting. After the self-ligating braces work their magic, braces are removed, and we do the fine-tuning with our clear aligners. Hybrid treatment allows us to correct your teeth much faster than with just aligners alone.
What Are the Benefits of Hybrid Orthodontics?
The main benefit is shorter overall treatment time.
We combine the fast initial alignment of teeth with braces with the accuracy of digital orthodontics for the final finishing portion of orthodontic treatment with aligners.
Hybrid treatment also allows patients who could not have been treated with aligners alone can become good aligner patients.
Will Hybrid Orthodontics Work for Me?
If you are interested in whether "Hybrid Treatment" would work well in your case, please bring it up during your free consultation appointment. Then Dr. Boss can go over the pros and cons of undergoing hybrid treatment in your specific case.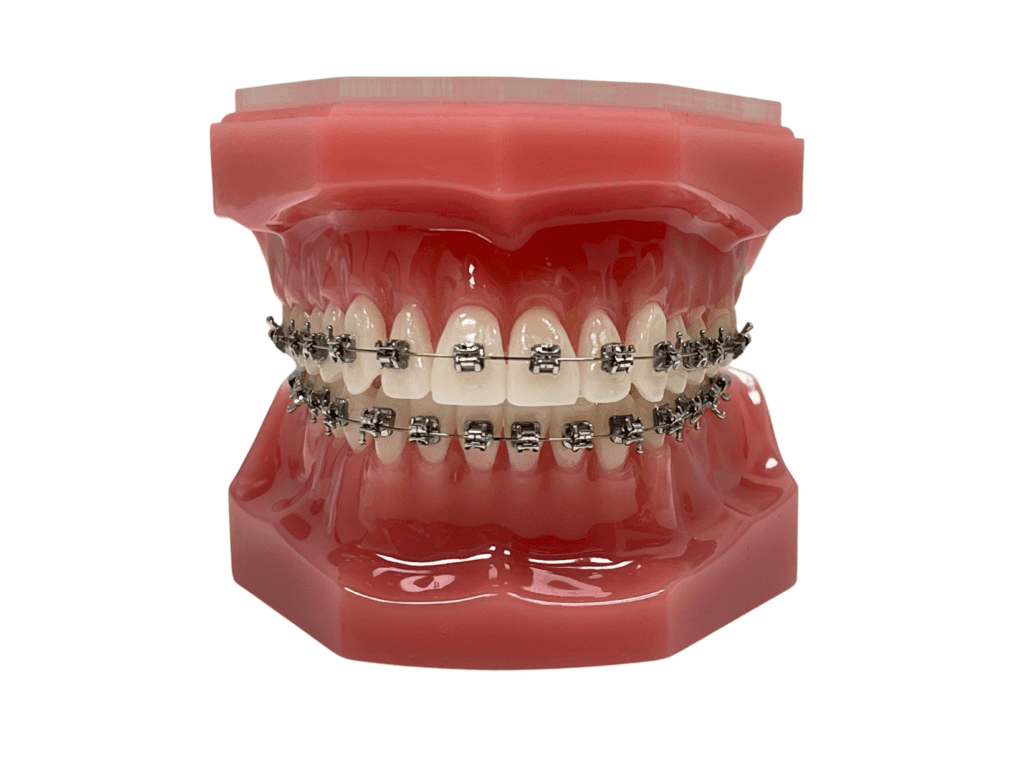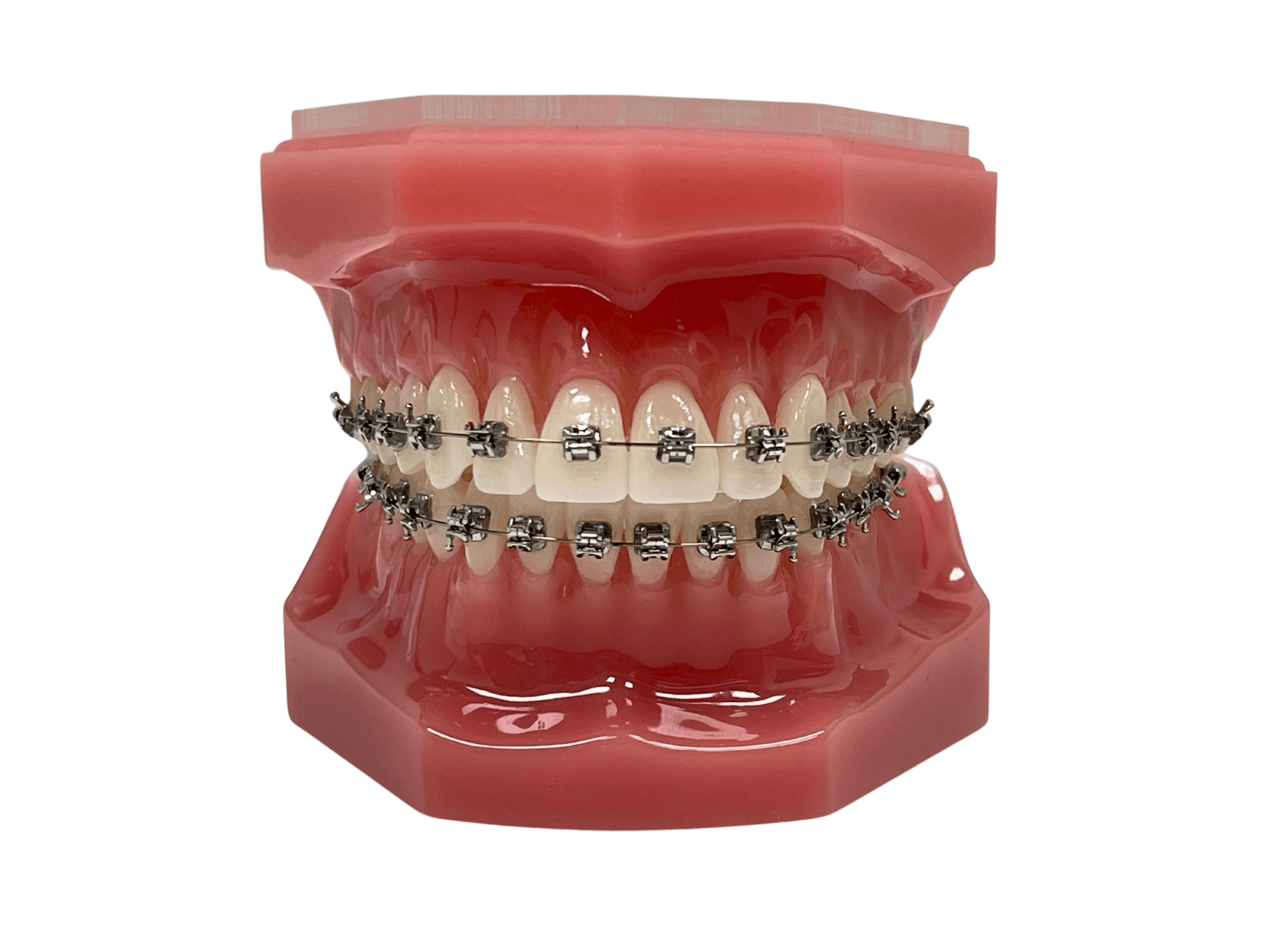 Braces
Braces do the heavy lifting in the beginning (4-8 months).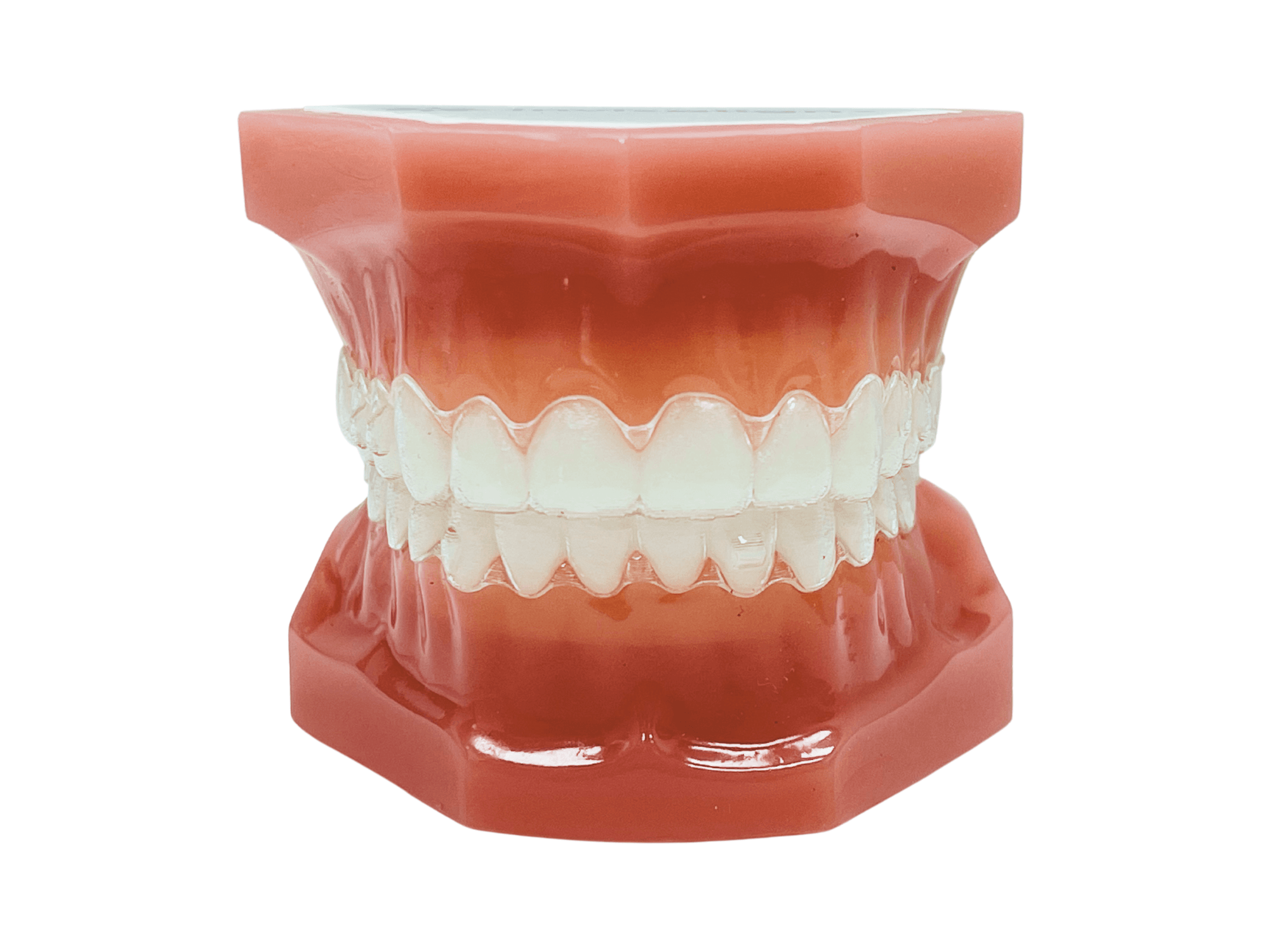 Aligners
Then braces are removed and we complete the detail work with clear aligners.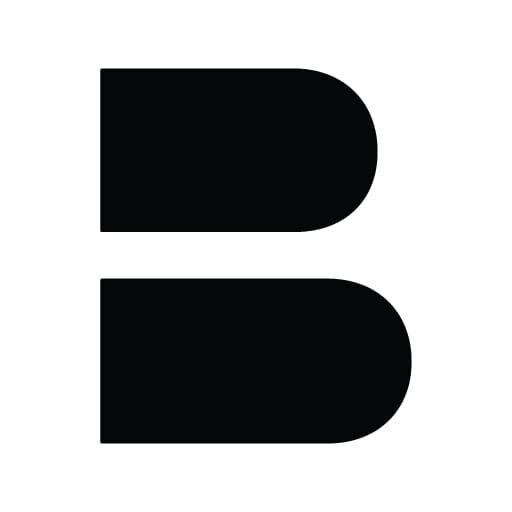 Hybrid Orthodontics Near Me
Contact Boss Orthodontics in Bee Cave, Kyle, and Austin, TX to see if you would be a good candidate for hybrid orthodontic treatment. 
SCHEDULE YOUR TRANSFORMATION TODAY!
Schedule Your Transformation
At Boss Orthodontics, we make it convenient to plan your first visit. Click the link to schedule your complimentary orthodontic consultation that fits your busy schedule. We can't wait to see you!