Invisalign® & Clear Aligners
IN BEE CAVE, KYLE, AND AUSTIN
Clear aligner treatment offers teens and adults an alternative way to gently and discreetly straighten teeth and correct bites. At Boss Orthodontics we are all in on aligners and have the latest 3D technology 3D Scanner/Software/Printing. Aligner treatment has come a very long way. We are able to achieve amazing smile transformations that used to be reserved for braces treatment.  Schedule a free consultation to see if you would be a good aligner candidate!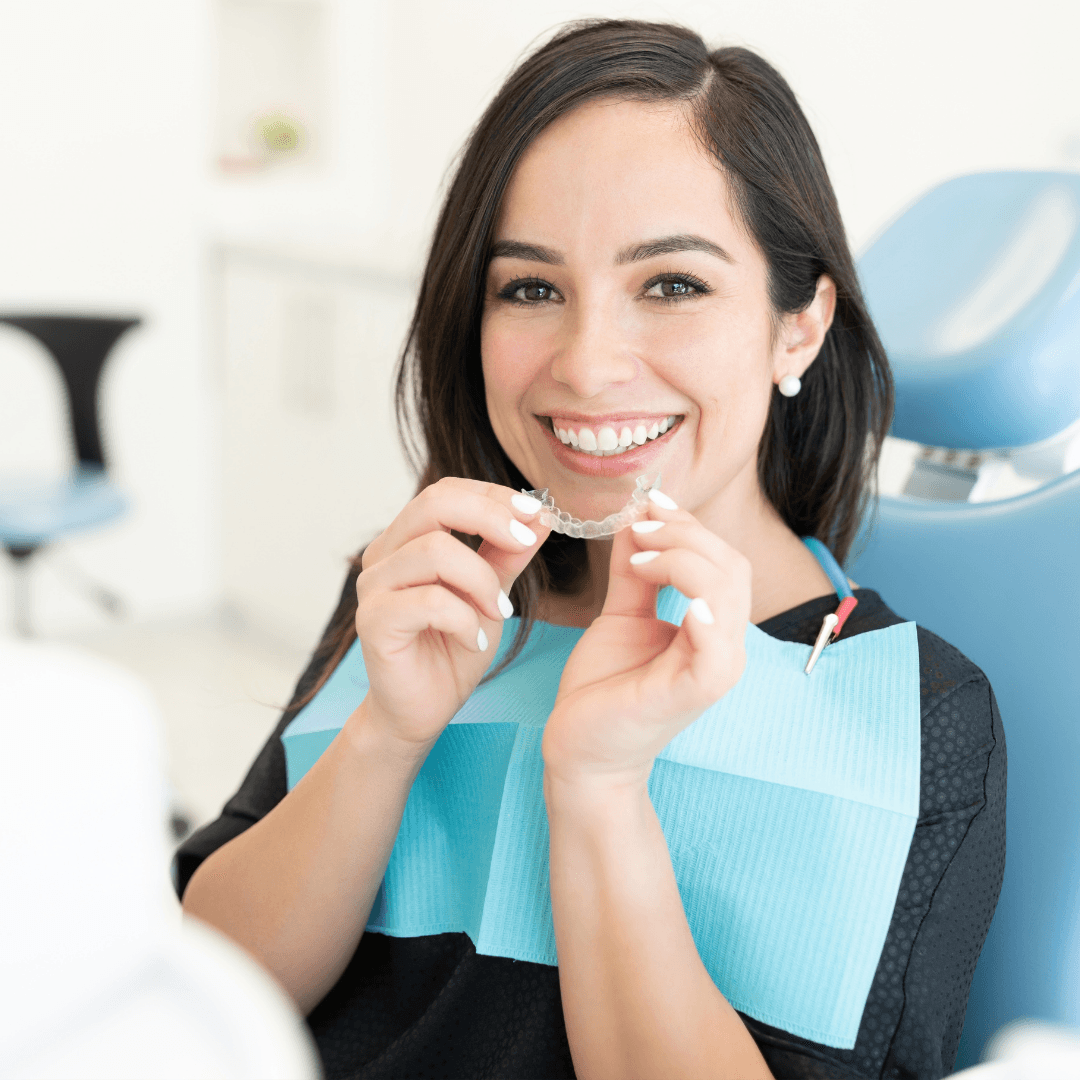 What Are Clear Aligners and How Do They Work?
At Boss Orthodontics, we offer cutting-edge clear aligner therapy, which allows you to achieve your ideal smile gently and discreetly. As you swap one set of aligners for the next, the teeth will gradually move into alignment. You must wear the aligners for a minimum of 22 hours each day, and only remove them to brush and floss, or to eat. For the right person, aligners allow you to achieve your BOSS Smile without anyone having to know!
The In-Office Aligner Advantage
We offer the latest 3D technology for our patients' aligner treatment. This technology allows us the advantage of being able both order your aligners traditionally using an outside lab or print those same aligners in-office using our 3D printer and aligner fabrication machinery. This means you'll be on your way to your BOSS Smile much sooner- no waiting for the back and forth process with typical outside labs, manufacturing, and shipping delays.
How does this benefit you? If you want to get started with your aligner treatment ASAP, we can print the first couple of aligners in your plan and then order the remaining aligners. This way you can get started same day or same week on your aligner treatment without the typical 4 to 6 weeks of wait time of most orthodontic offices.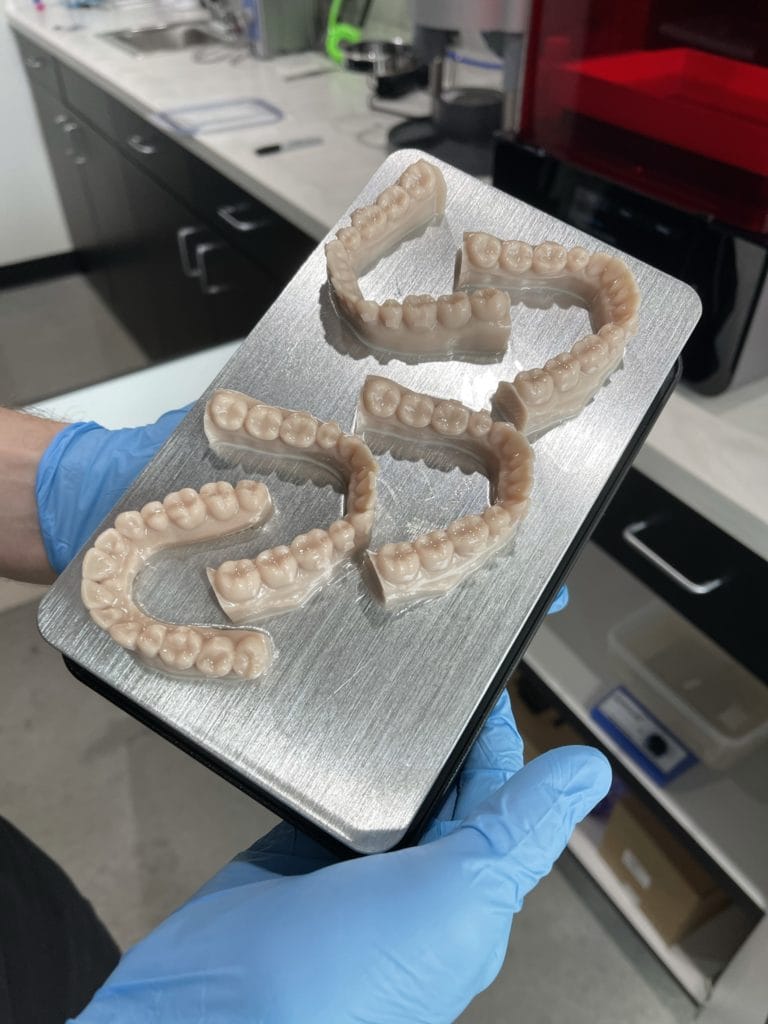 Hybrid Treatment
For many adults and teens who desire quick and discreet orthodontics, hybrid treatment is ideal. It combines the best attributes of self-ligating braces and clear aligners. This involves using self-ligating braces for up to six months to rapidly unravel crowding, broaden the arch, improve smile arc, and do most of the heavy lifting. After the self-ligating braces work their magic, braces are removed, and we do the fine-tuning with our clear aligners. Hybrid treatment allows us to correct your teeth much faster than with just aligners alone.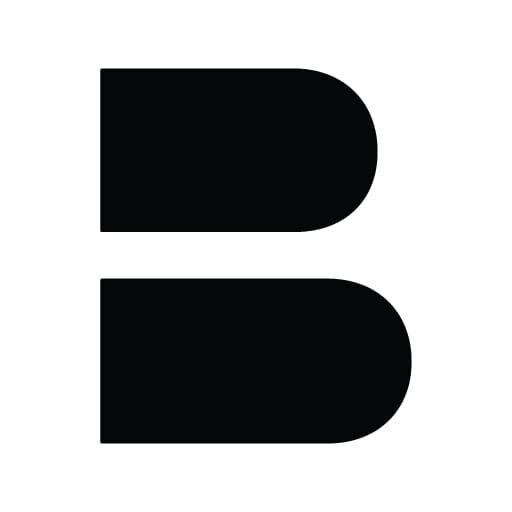 Clear Aligners Near Me
Are you ready to discover how aligners can help you achieve the smile of your dreams? Contact Boss Orthodontics in Bee Cave, Kyle, and Austin, TX to learn more about the cutting-edge technology we use to deliver precise, effective, and comfortable orthodontic solutions.
SCHEDULE YOUR TRANSFORMATION TODAY!
Schedule Your Transformation
At Boss Orthodontics, we make it convenient to plan your first visit. Click the link to schedule your complimentary orthodontic consultation that fits your busy schedule. We can't wait to see you!