Fortunately, true orthodontic emergencies are very rare. What is a 'true emergency'?
Uncontrolled bleeding

Facial swelling (from dental infection or other source)

Facial trauma (trauma to the head, mouth, teeth, loss of consciousness)
In any of these instances, especially if after hours, your best option is likely to visit an Emergency Room or Urgent Care Facility. During business hours and with less severe symptoms, your family general or pediatric dentist may be able to provide additional guidance.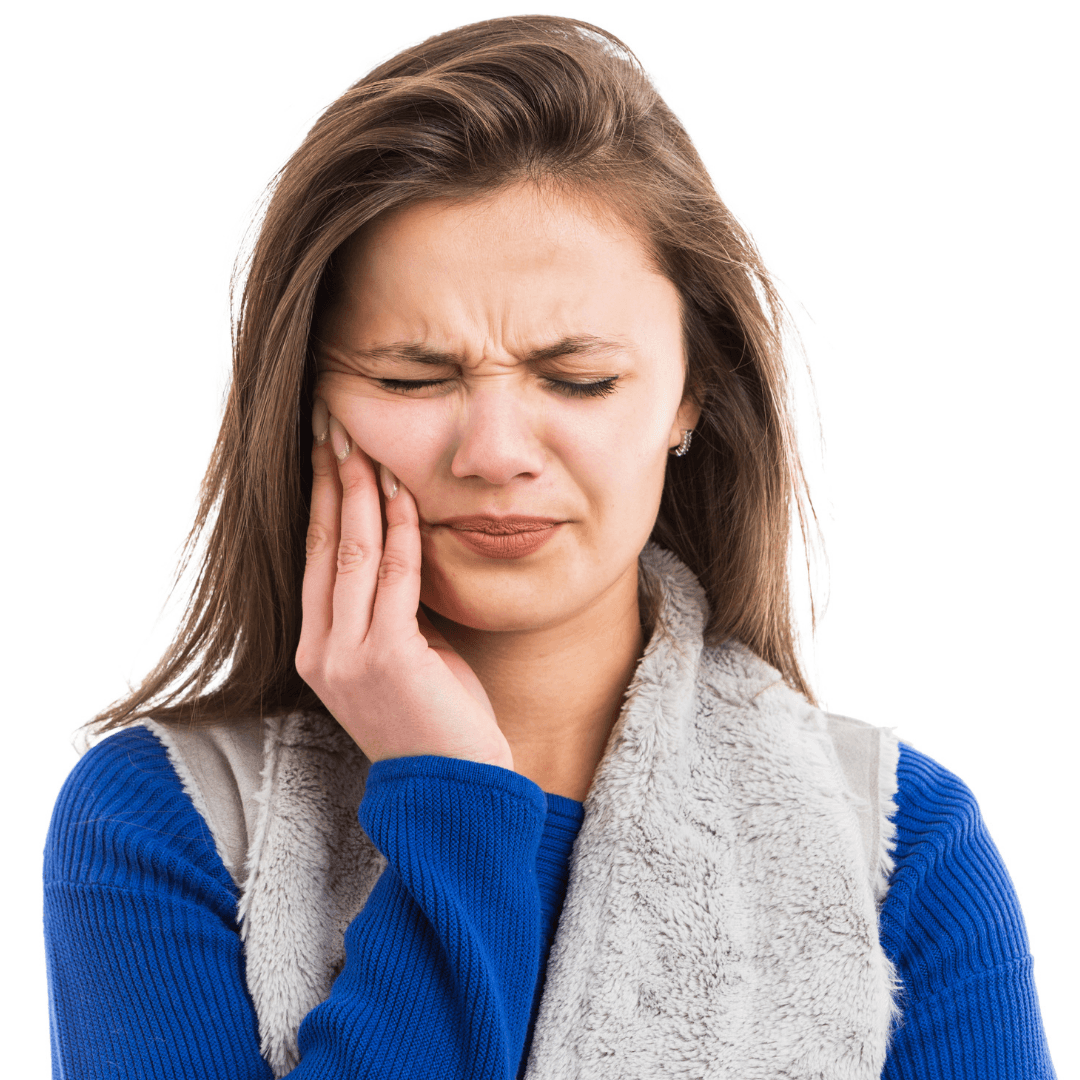 Orthodontic Norms
During orthodontic treatment, it is normal to have some slight discomfort as you become accustom to the appliances. Patients may experience some soreness in their teeth or lips/cheeks for 1-2 weeks after the start of treatment or at times, after an adjustment. Fortunately, this discomfort can generally be managed with Tylenol, soft diet and/or placement of wax. Some patients may experience some 'looseness' of the teeth- with healthy teeth and gums- this is completely normal with orthodontic tooth movement. The teeth will usually tighten back up during the retention phase of your orthodontic treatment.
Orthodontic Mishaps
Many times, discomfort during treatment may be caused by loose appliances, a broken bracket or attachment, pokey wire or aligners. Thankfully, these can usually be comfortably managed at home until you are able to come into our office. Check out the videos below to learn about these commonly encountered orthodontic mishaps. (If the videos have not answered your question, our patients are encouraged to take photos of the area and email/text them to our office for additional guidance.)
How to Apply Orthodontic Wax
Orthodontic Wax Application on Wires or Brackets
The above video shows how to apply wax to pokey/rough surface. Wax works great right after braces are first placed or if there is a pokey wire. The wax can provide a more comfortable surface for the cheeks and lips while they develop a more fibrous layer and get used to the brackets or appliance.