3D Scanner
in Bee Cave, Kyle, and Austin
At Boss Orthodontics, we are committed to investing in the latest technology that enhances the patient experience and provides superior treatment outcomes. We use the Vatech intraoral scanner to create 3D models of your teeth. The wand-like device captures highly accurate digital impressions of your teeth without any goop or discomfort!
3D Scanner: Intraoral Scanner
Just released to the market, our intraoral scanner is one of the smallest 3D scanners available, which allows for superior patient comfort. The state-of-the-art scanner quickly captures a highly detailed 3D model of the teeth for precision orthodontics.
3D Scanning: A New Approach to Accuracy and Enhanced Experience
The digital models created from the 3D intraoral scan allow for an ultra-accurate virtual replication of your teeth and bite. This is a more comfortable way than the traditional, messy goop molds of the teeth. 
These models are integral to our digital orthodontic practice. We use them for precision bracket placement, aligner treatment, and retainers.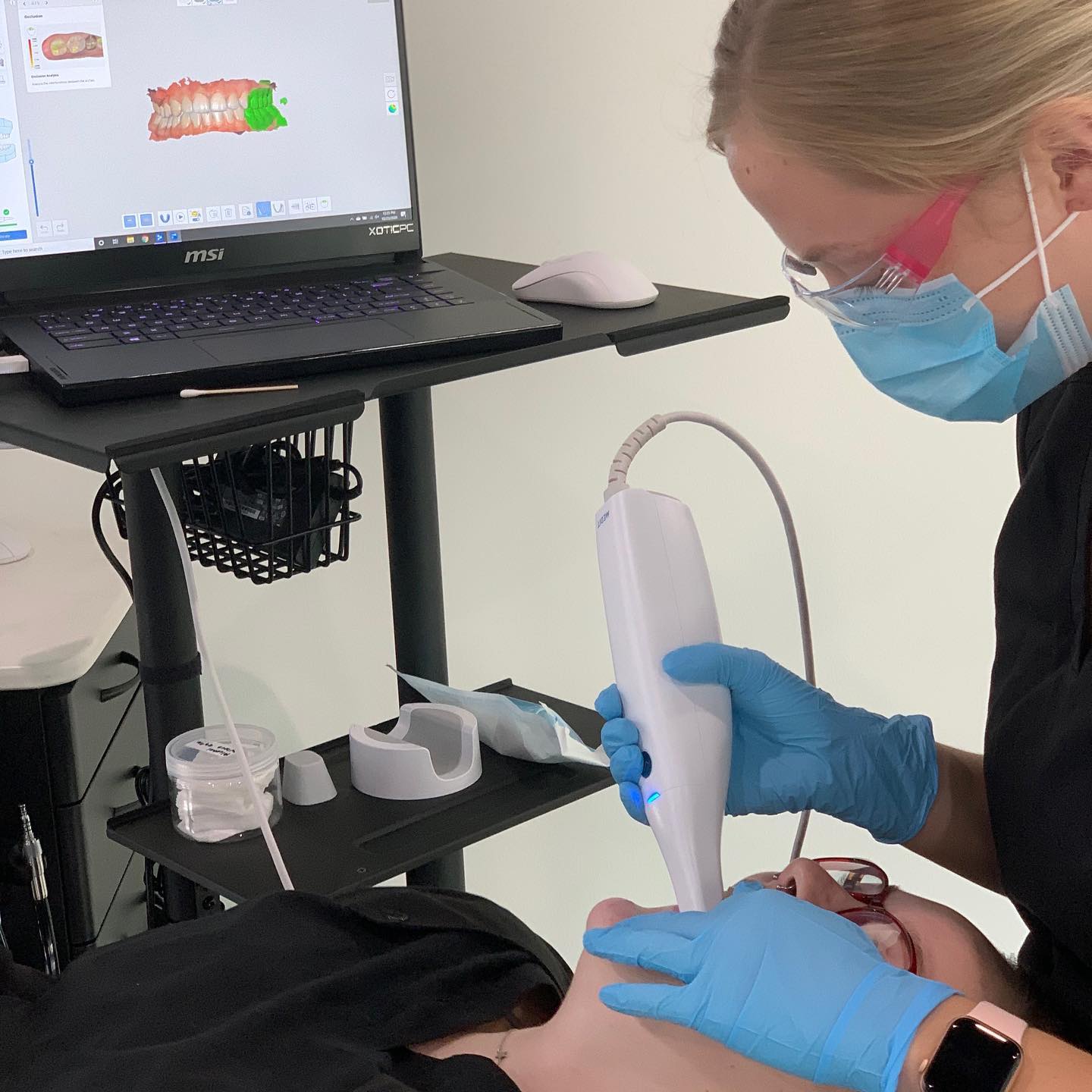 What Should You Expect?
The intraoral scanner is a small wand, that captures thousands of frames per second as we move it around your mouth. These images are pieced together to create the 3D model of your teeth and bite.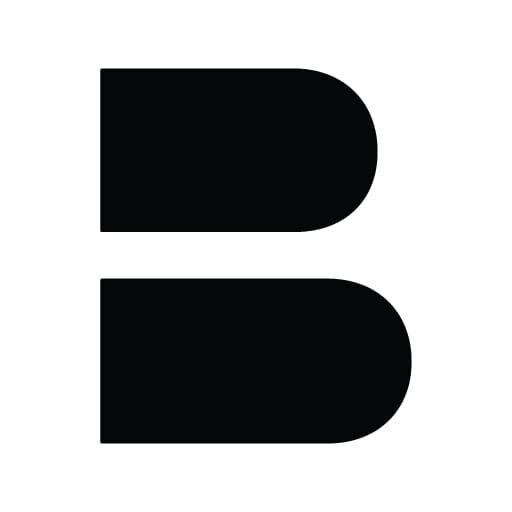 3D Scanner Near Me
Contact Boss Orthodontics in Bee Cave, Kyle, and Austin, TX to learn more about our cutting-edge technology, including our 3D intraoral scanner. We are committed to providing our patients with precise, targeted, and comfortable care. We invite you to experience digital orthodontics at its best.
SCHEDULE YOUR TRANSFORMATION TODAY!
Schedule Your Transformation
At Boss Orthodontics, we make it convenient to plan your first visit. Click the link to schedule your complimentary orthodontic consultation that fits your busy schedule. We can't wait to see you!