At Boss Orthodontics, our doctors like to spend time with each of our patients and their families. At your initial consultation, you may even notice that you are the only person sitting in the waiting room. This is all part of our focused, personalized approach. 
At your first visit, diagnostic images are made including 3D X-rays, 3D scans, and photographs. Next, a thorough 100-point comprehensive exam will be performed and will also include screenings for oral cancer, periodontal health, and TMD.
After gathering all information, the doctors will spend time with you to explain their findings and recommendations.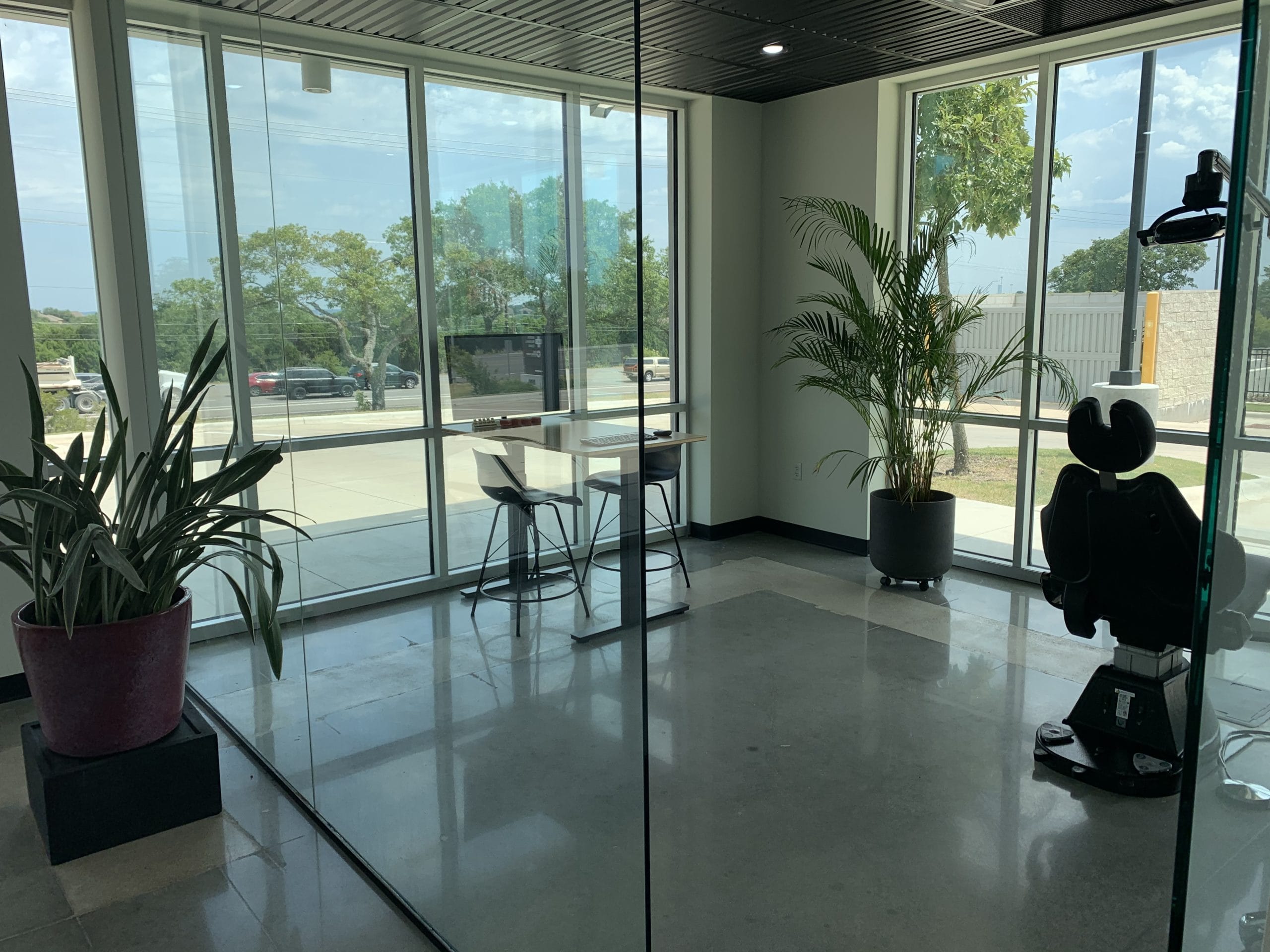 Schedule Your Transformation
At Boss Orthodontics, we make it convenient to plan your visit. Click the link to schedule your free consultation. We can't wait to meet you!