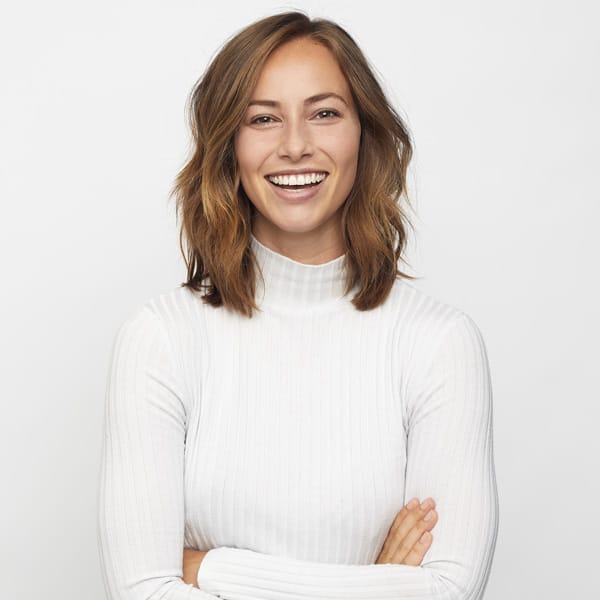 Confident and Broad
Teeth should extend all the way into the corners of your smile.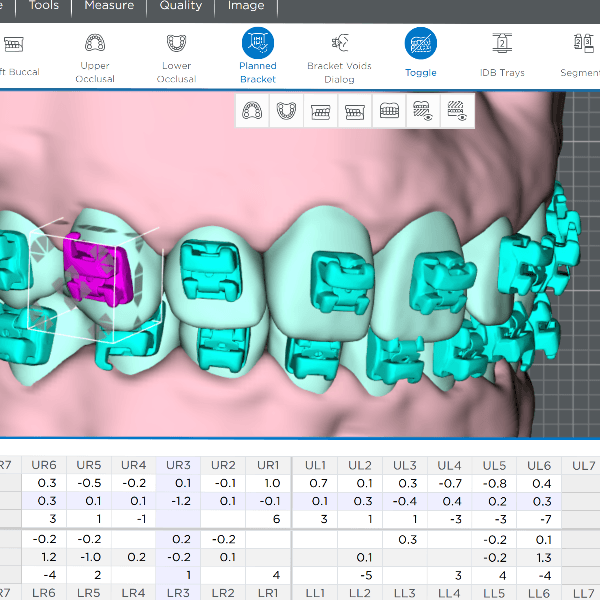 Custom Designed
Treatment is planned digitally, using the latest technology for precision treatment. This means less time in treatment with fewer and shorter office visits.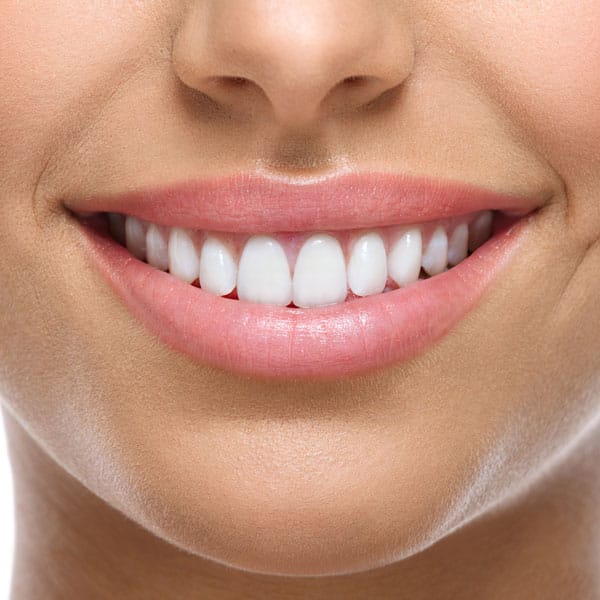 Youthful and Attractive
The edges of the upper teeth should follow the curvature of the lower lip (smile arc).
We help busy people get a beautiful, confident smile in fewer visits so they can live a BOSS LIFE.
Meet Our Doctors
Everyone deserves a beautiful, confident smile that lasts a lifetime. Our mission is to expertly guide you along your unique and personalized journey to achieve your BOSS SMILE. We hope to wow you with our individualized approach and our extensive clinical knowledge. We look forward to changing your life by transforming your smile.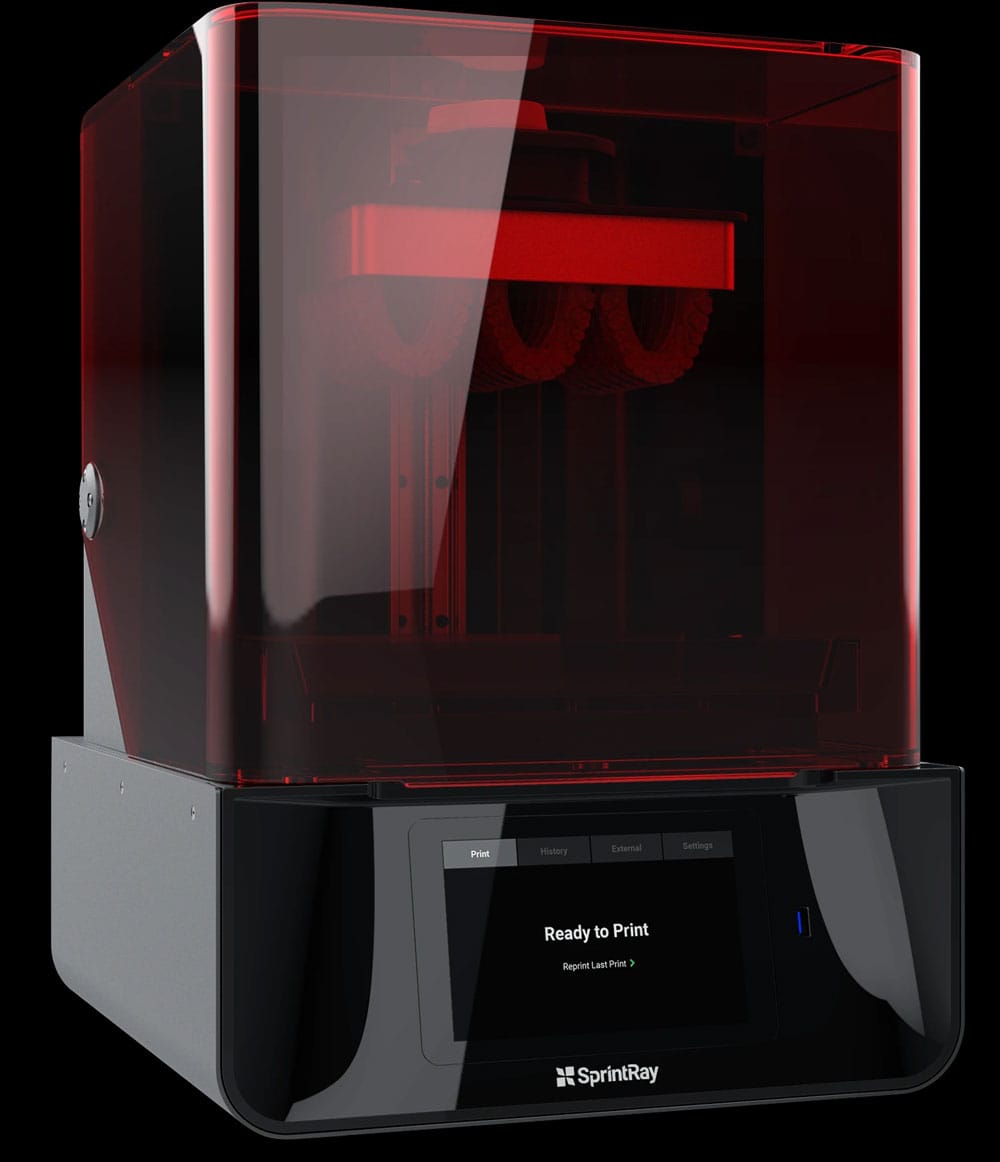 Ultrafast 3D Printer
In-house 3D printing solutions: bracket positioning trays, aligners, and retainers faster than ever.
Green CBCT 3D X-Ray
Ultra-high resolution, ultra-low radiation 3D imaging for unparalleled diagnostic precision and treatment planning.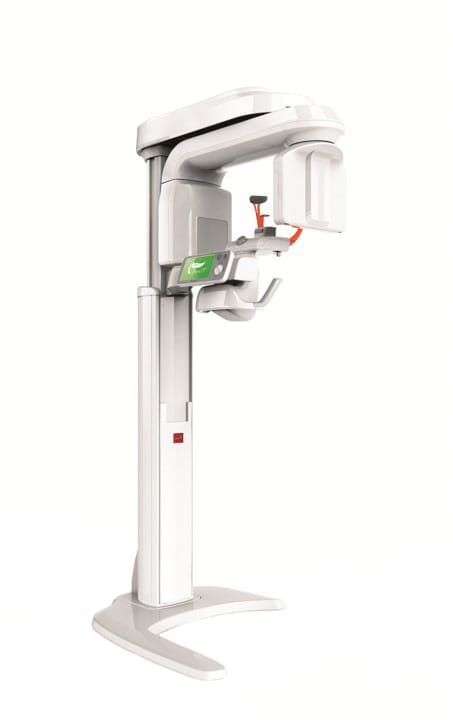 You Can Afford A BOSS SMILE!
We work with most insurance plans and offer flexible financing options. Don't let finances stand in the way of achieving your beautiful smile.