Best Adolescent Orthodontics Treatments
in Kyle, TX
Have you ever wondered why adolescence is the best time to get orthodontic treatment? This is when the teeth are developing, and it is easy to correct dental problems such as large tooth spacing, misalignment, and malocclusion. We use the latest technology to offer precise and effective adolescent orthodontics treatment. Here are the orthodontics treatments we offer to improve your child's smile.

Child Braces
If your child or teen has crooked, overcrowded, or overlapping teeth, consider using child braces to correct the problems. Our child braces use high-tech wires and self-litigating brackets to constantly apply gentle pressure to align the teeth. We have 3D virtual software which enables us to plan their orthodontic treatment. The 3D software allows for perfect bracket placement, and this moves your child's teeth to the correct position. After the placement of the braces, your child will need to visit our orthodontists for monitoring. Our treatment tends to require fewer visits since the brackets are self-adjusting.
Clear Aligners
Clear aligners are the most common adolescent orthodontics treatment method. The aligners come with several trays, and the child should wear them for a minimum of 22 hours a day. The teeth gradually straighten as the child swaps a set of clear aligners for another. They are very popular because as your child drinks, eats, and brushes, they can remove them. Clear aligners allow your child to improve their smiles without letting the public know.
Hybrid Treatment
Hybrid treatment is a technique that combines both clear aligners and self-litigating braces. It is for kids who want discreet and quick orthodontics. To quickly unravel crowding, enhance their smile arc, do the heavy lifting, and broaden the arc, our orthodontists will use self-litigating child braces for six months. They will then remove the braces and do the fine-tuning using the clear aligners. This technique achieves the results quite fast compared to the usage of a single method.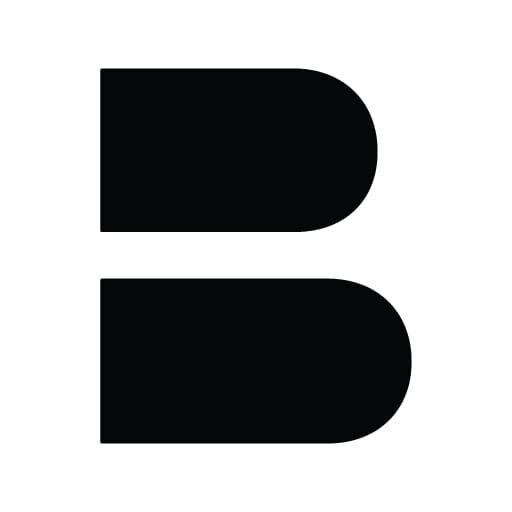 Contact the Expert Adolescent Orthodontics in Kyle
If you live in Kyle, you should regularly take your child or teen to the dentist for a checkup. Our dental professionals will be able to identify any dental problem that your child might have. In case your child has issues with misalignment, overcrowding, malocclusion, and crookedness, our orthodontists can solve that. At Boss Orthodontics, we use the latest technological techniques to give you a healthy and beautiful smile. Contact us today if you have any queries regarding adolescent orthodontics treatment in Kyle. We are always ready to help you.
Schedule Your Transformation
At Boss Orthodontics, we make it convenient to plan your first visit. Click the link to schedule your complimentary orthodontic consultation that fits your busy schedule. We can't wait to see you!