Orthodontic Retainers
in Bee Cave, Kyle, and Austin
Our 3D scanner and printer allows us to create models of your teeth for the fabrication of orthodontic retainers. No more messy, gooey tooth molds.
Lost your retainer? At Boss Orthodontics, we can use your scanned smile at the end of treatment years into future to make you a new set of retainers.
Did you know that completing orthodontic treatment does not guarantee perfectly straight teeth for the rest of your life. Teeth shifting is an aging process that continues over your lifetime. Teeth have a tendency to move inward and forward over time. Wearing retainers at night will help minimize the effects of this normal aging process. 
Retainers are like socks. With constant wear, they will wear out and need replacement. With our 3D scan we have a 'forever mold' of your teeth and can easily reprint the models to make new retainers for you. 
If you find your retainer is getting tight, your teeth may be moving. Please wear it full time to get your teeth back to their final position or call us for an evaluation if you have questions. The sooner you discover your retainer is not fitting and let our office know, the better!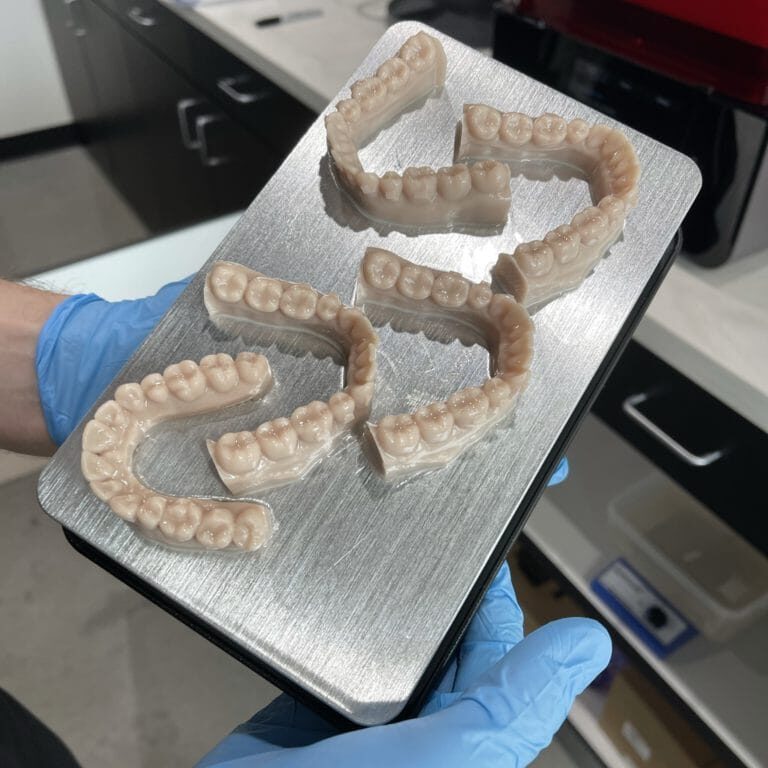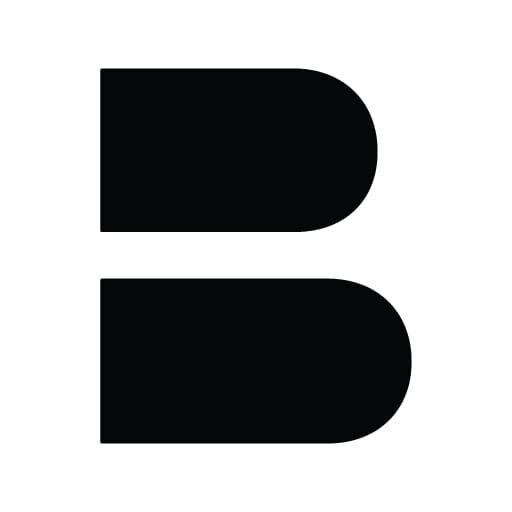 Orthodontic Braces Near Me
Contact Boss Orthodontics in Bee Cave, Kyle, and Austin, TX to learn more about our retainer solutions. 
Schedule Today!