We Accept Transfer Patients
We Accept Orthodontic Transfers
If you recently moved to the Austin area and are in active orthodontic treatment, we are here to help! We currently accept out-of-town and out-of-state transfers. Call one our three locations to schedule a free consultation to pick up your treatment where you left off.
At this time, we are unable to accept in-town transfers.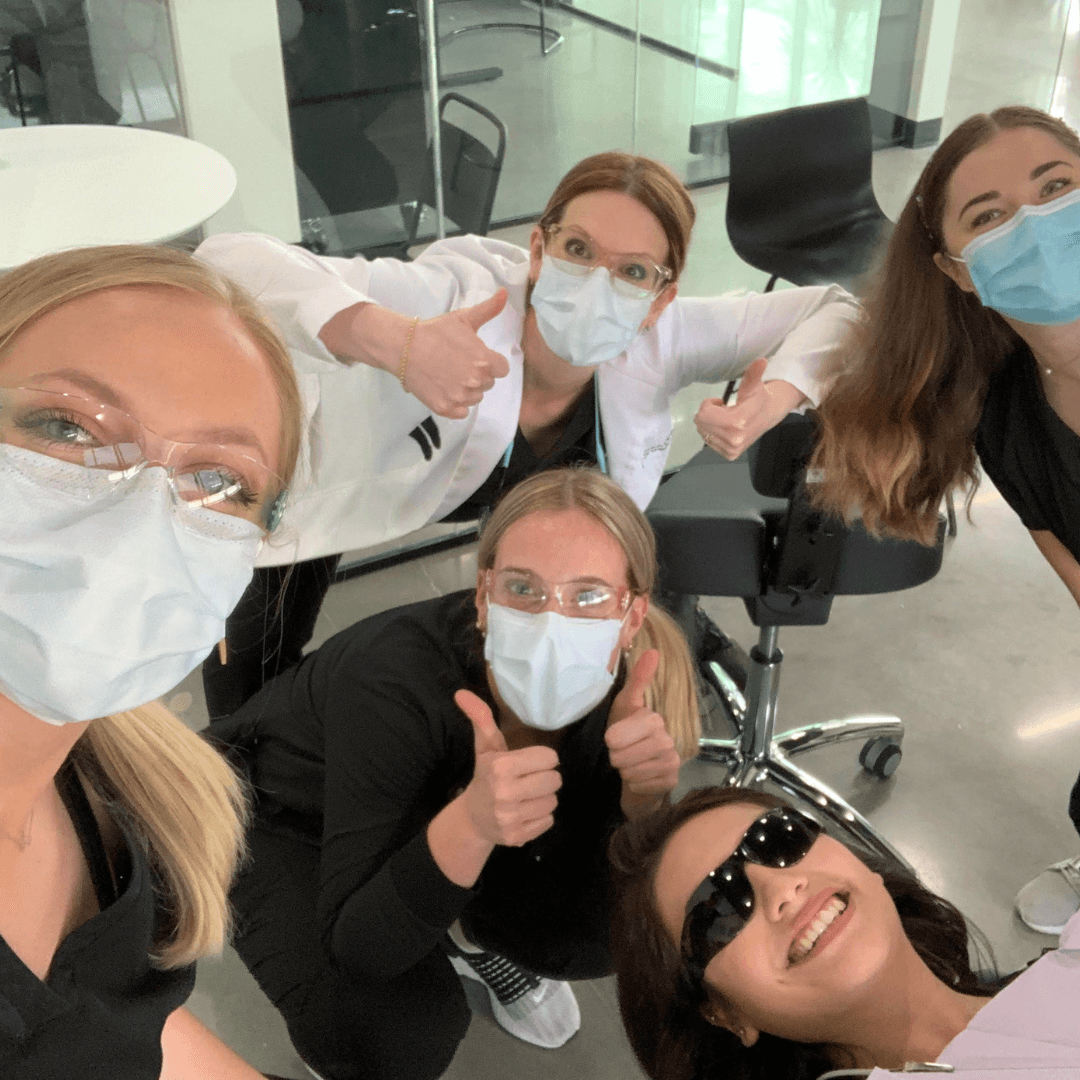 Step 1: Contact one of our offices! We have 3 convenient locations in the Austin area. Be sure to let our team know that you are currently in treatment from another (distant) town or state and want to transfer.
Step 2: Ask your previous orthodontic office to fill out the American Association of Orthodontists (AAO) Transfer form and send the form and records to info@bossorthodontics.com. (We will also help coordinate this on your behalf.)
Step 3: Once received, our doctors will review the form so we are completely up-to-date on past and remaining treatment needs. Then our office will contact you to schedule your new patient evaluation.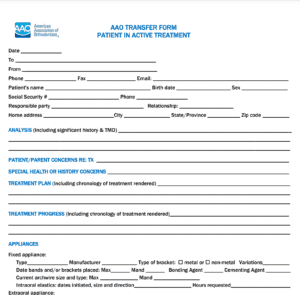 Schedule Your Transformation
At Boss Orthodontics, we make it convenient to plan your visit. Click the link to schedule your free consultation. We can't wait to meet you!