Our Philosophy
We believe in doing the right thing at the right time.
As a specialty, orthodontics is going through tremendous changes. We feel it's our duty and responsibility to lead this charge into the future. We are bringing cutting-edge technologies and the latest research to our patients.
We believe in treating the whole person. We carefully weigh treatment recommendations based on each person's background and desires. We treat you like family and only recommend treatment that we would want for ourselves or our loved ones.
We are airway aware. One of our objectives of Phase I and Phase II treatments is expansion, which can help reduce airway resistance when breathing. Child and adult sleep apnea often have a multitude of causes and effects. When indicated we will make appropriate referrals to other medical specialists because we believe in treating the whole person.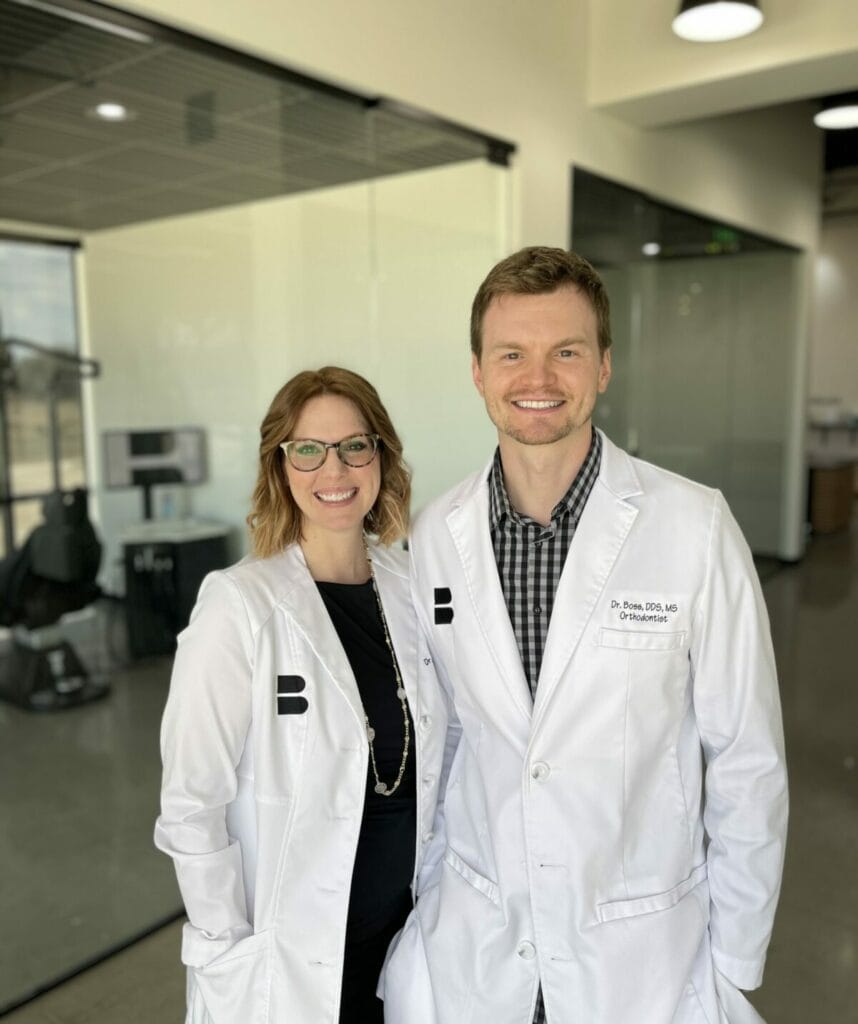 Schedule Your Transformation
At Boss Orthodontics, we make it convenient to plan your first visit. Click the link to schedule your complimentary orthodontic consultation that fits your busy schedule. We can't wait to see you!