Boss Orthodontics proudly serves the greater Austin area with three convenient locations. Everyone deserves a beautiful, confident smile that lasts a lifetime. Our mission is to expertly guide you along your unique and personalized journey to achieve your BOSS SMILE. We hope to wow you with our individualized approach and our extensive clinical knowledge. We look forward to changing your life by transforming your smile.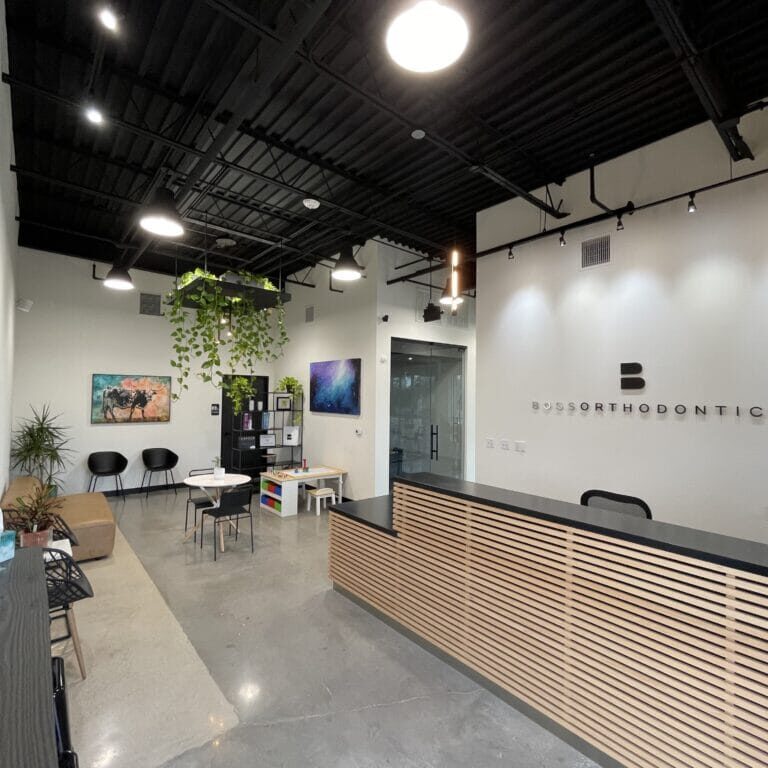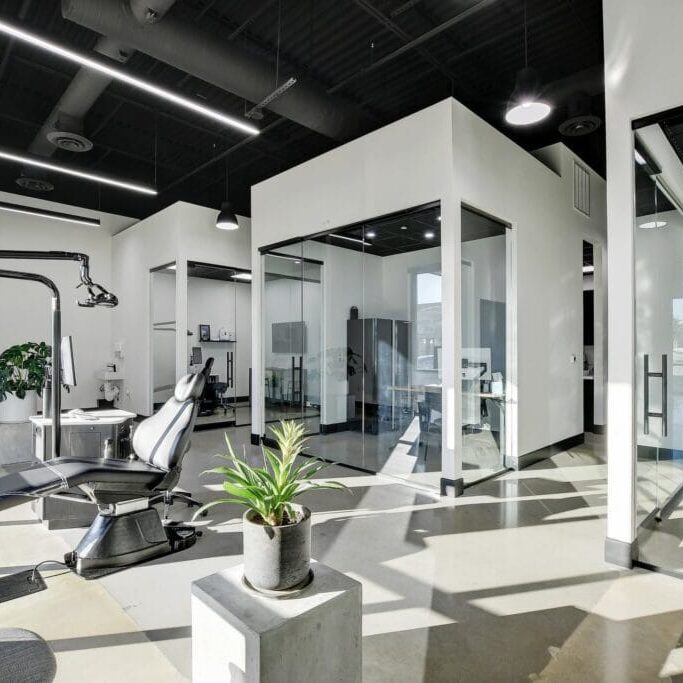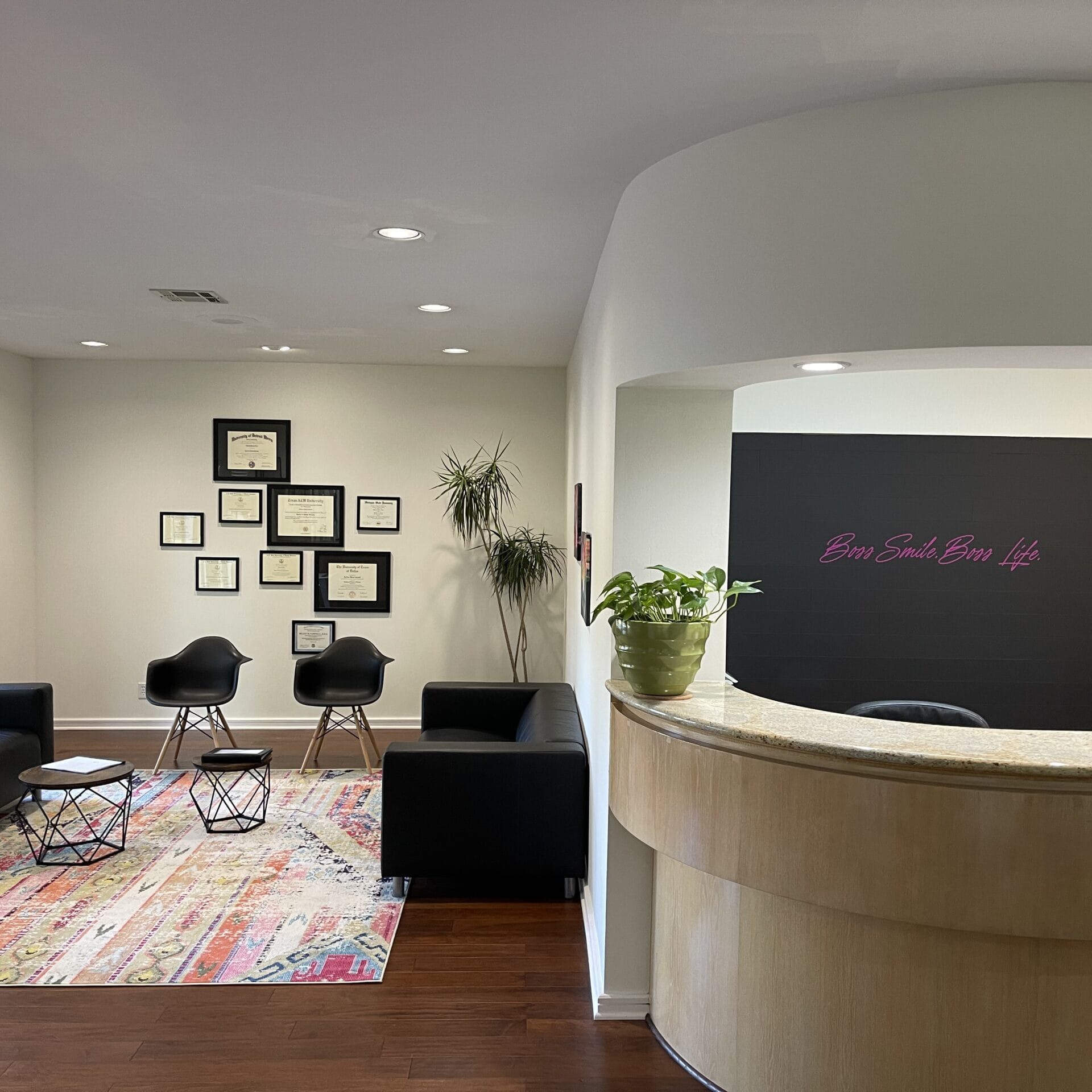 Schedule Your Transformation
At Boss Orthodontics, we make it convenient to plan your visit. Click the link to schedule your free consultation. We can't wait to meet you!
Locations:
Bee Cave | 15801 W, State Hwy 71 Bldg 2 Unit 600, Bee Cave, TX 78738
Kyle | 844 Kohlers Crossing Ste 220, Kyle, TX 78640
Westlake | 4105 Westbank Dr Ste 200, Austin, TX 78746
Bee Cave Orthodontist | Westlake Orthodontist | Kyle Orthodontist | Bee Cave Invisalign & Braces | Kyle Invisalign & Braces | Westlake Invisalign & Braces
© 2021 Boss Orthodontics  |  All Rights Reserved |  Website by AI Marketing Agency  |  Sitemap  |  ADA