TMD Therapy
in Bee Cave, Kyle, and Austin
Temporomandibular Joint Disorder, or TMD, is more common than you would think. At Boss Orthodontics, we understand the frustrations of having chronic on and off pain. We take a personalized approach to tailor the best treatment options to relieve you of your discomfort.
What Are the Causes of TMD?
The temporomandibular joint (TMJ) is the joint that connects your lower jaw to your head. TMJ disorders, or TMD, is a broad term used to describe a multitude of conditions that affect the jaw joint area and the head and neck. TMD is incredibly complex as there are numerous causes and contributing factors.
Some causes include muscular disharmony, joint anatomy variation or referred pain.  There are many contributing factors that can activate or aggravate the condition like clenching, grinding, stress, chronic pain conditions, or arthritis.
What Are the Symptoms of TMD?
The most common symptoms of TMD include pain around the jaw/ear area, headaches, or neck aches. Some people may experience difficulty in opening or closing or may have a limited range of motion.
What TMD Therapy Options Are Right for Me?
Boss Orthodontics will perform a thorough evaluation of your condition and symptoms to determine the best course of treatment. A majority of TMD sufferers experience myofacial pain (pain of the muscles in the jaw/face/neck) that often refer pain to the joint/ear area. TMD splints, when prescribed, adjusted and used correctly can be incredibly effective at deprogramming the muscular disharmony that causes a majority of TMD cases.  As there are generally a multitude of causes, we may recommend additional therapies like massage, physical therapy, dynamic stretching, diet modification, stress reduction, etc.  Our goal is to help you regain function and live pain-free.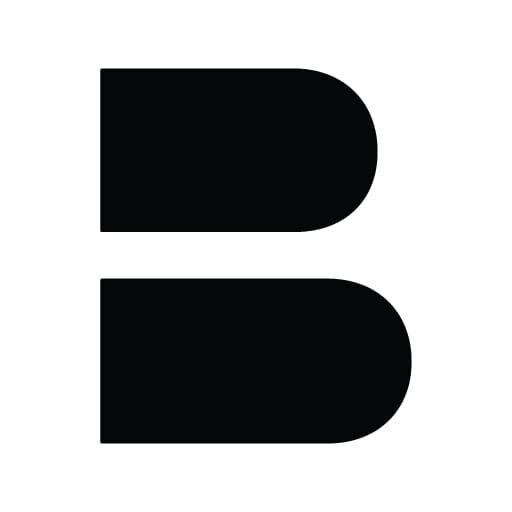 TMD Therapy Near Me
Contact Boss Orthodontics in Bee Cave, TX, to learn more about TMD and how to manage your condition. Our highly trained and experienced team will evaluate your symptoms and design an individualized treatment plan to alleviate your discomfort. You can always count on us for quality care that exceeds your expectations.
Schedule Your Transformation
At Boss Orthodontics, we make it convenient to plan your first visit. Click the link to schedule your complimentary orthodontic consultation that fits your busy schedule. We can't wait to see you!