What Is Hybrid Orthodontic Treatment?
This type of cutting-edge orthodontic treatment combines the use of transparent tooth-alignment systems with clear cosmetic braces in order to help patients correct issues with their smiles. Both methods used in this process are designed to be as discreet as possible. By fusing the two most common forms of orthodontic treatment into one cohesive plan, patients receive the benefits of traditional braces with the convenience of modern technology.

What Are the Benefits of Hybrid Orthodontics?
One of the main benefits of this type of treatment is that it's usually faster than clear aligners or traditional braces are when they're used alone. Not only does this save patients time, but it can also save them money. Another benefit for patients is that this system is very hygienic since the aligners can be removed as needed for thorough cleaning. Additionally, because the aligners can be taken out, patients can eat all of their favorite foods without worrying about their orthodontics.
Will Hybrid Orthodontics Work for Me?
Before asking yourself, "Is it possible to find hybrid orthodontics near me?," it's important to consider if this system will work for you. Hybrid orthodontics are designed for adolescents and adults who want to correct their smiles discreetly. They are suitable for more patients than clear liners are, but they do have some limitations. Because this is a combination system, patients will need to be able to commit to wearing clear, traditional braces during part of their treatment. Patients will also need to consistently wear the removable clear aligners properly during that phase of their treatment to be good candidates for this method of smile correction.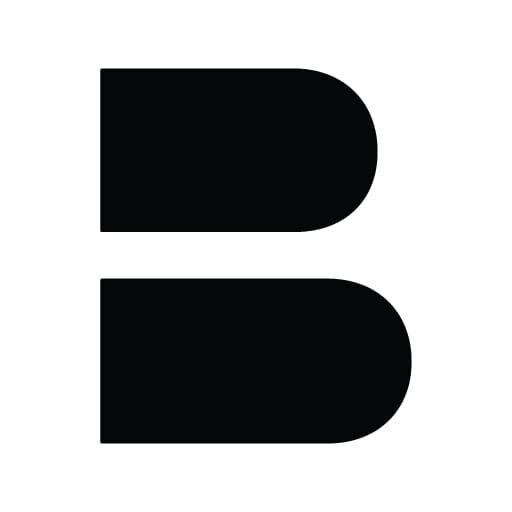 How Long Will Treatment Take If I Find Hybrid Orthodontics Near Me?
The length of any type of orthodontic treatment will vary by patient, depending on how much correction their teeth need. Some patients going through this process will only need to use clear braces for a few weeks, in addition to a few months of treatment with clear aligners. Other patients will need considerably longer. For most patients, no matter how long the process takes, it will require less time than older methods of alignment.

If you're wondering, "Where can I find hybrid orthodontics near me?," you'll find everything that you're looking for at Boss Orthodontics. Our orthodontists are skilled in a variety of cutting-edge technologies and committed to providing exceptional patient care. We also offer flexible financing options. For further information on hybrid orthodontics, you can reach out to our friendly staff at Boss Orthodontics. We will be more than happy to answer your questions.
Schedule Your Transformation
At Boss Orthodontics, we make it convenient to plan your visit. Click the link to schedule your transformation time that fits your busy schedule. We can't wait to see you!